Mihael
Hope your winter is going well and you are enjoying the outdoors more. For those who are stuck in the office at home, or away, I decided to resend an older newsletter about stretching in the workplace. I am noticing more and more people are coming in with conditions that stem from lack of stretching. So please read the newsletter and at the bottom I inserted two stretching routines you can do in your office. Print and post them where you can see them everyday and try and stretch everyday.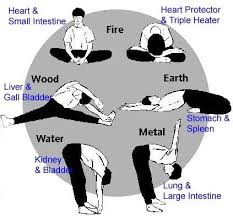 Do You Stretch at Work?
Is stretching one of those things that's last on your list like organizing your computer files? New research may give you the push to reach, bend, and twist at work. Cornell University press release (Sept. 24, 1999) stated:
"When workers heed the computer's reminder to take a break, their productivity jumps."  Workers who used computer software to remind them occasionally to assume good posture, take short breaks and occasionally stretch, do more accurate work and as a result are more productive, according to a new Cornell University study (Prof. Alan Hedge – Director of Cornell's Human Factor and Ergonomics Faculty). [Rubber Man]
In his study, Hedge found that workers receiving the alerts were 13% moreaccurate on average in their work than coworkers who were not reminded. The improvement in work accuracy reflects an overall 1% jump in worker's total productivity during the five week test period.
"The results are conclusive; people can measurably improve their computer productivity and substantially reduce their risk of Repetitive Stress Injury if they would simply stretch.
Research published in The International Journal of Industrial Ergonomics Design found that:
"Short breaks (micro-breaks) were more effective in promoting recovery from both mental and emotional strain.
Stretching does your body good!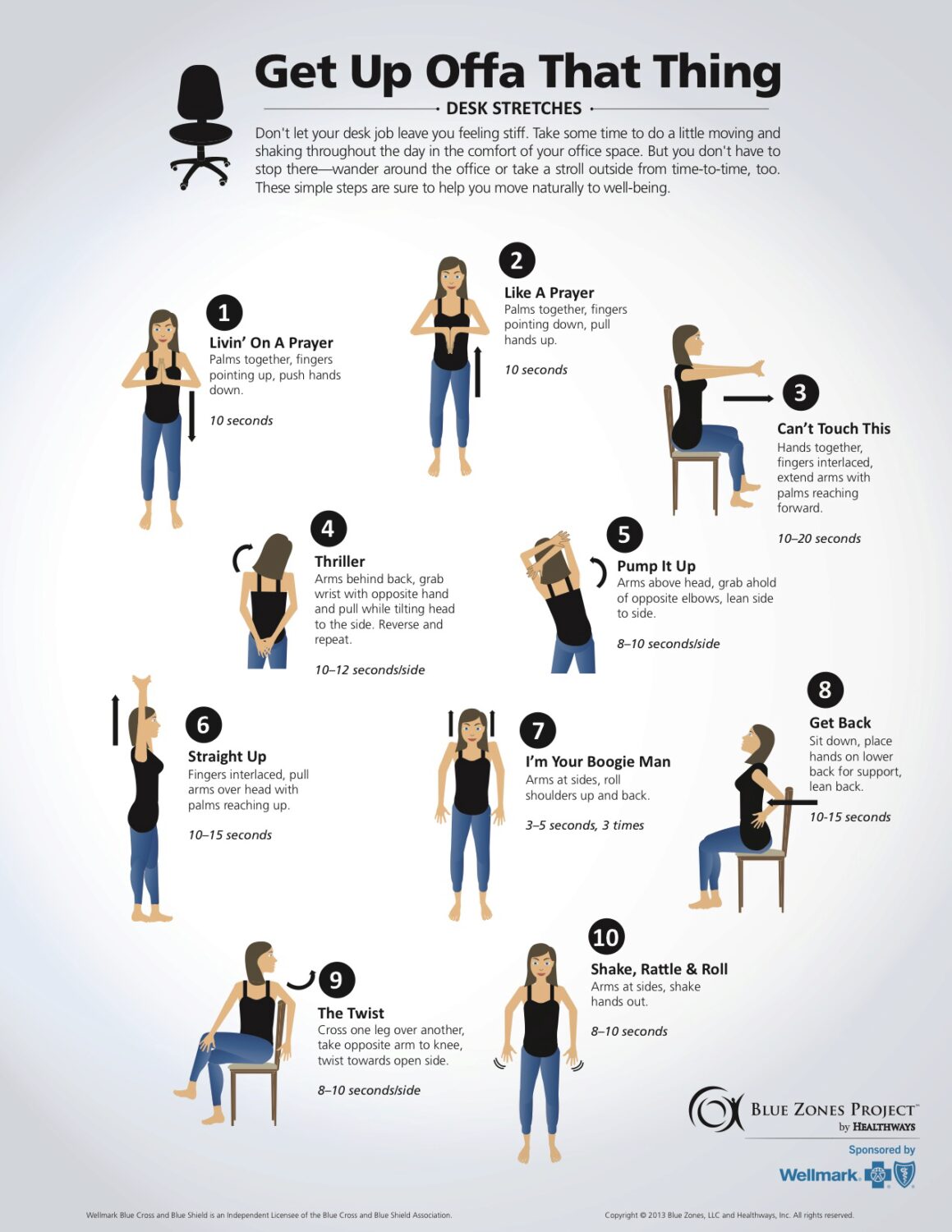 Take the time today to restore and recharge yourself.
Sincerely,
Mihael Mamychshvili
Owner & Lead Therapist
604.558.1926