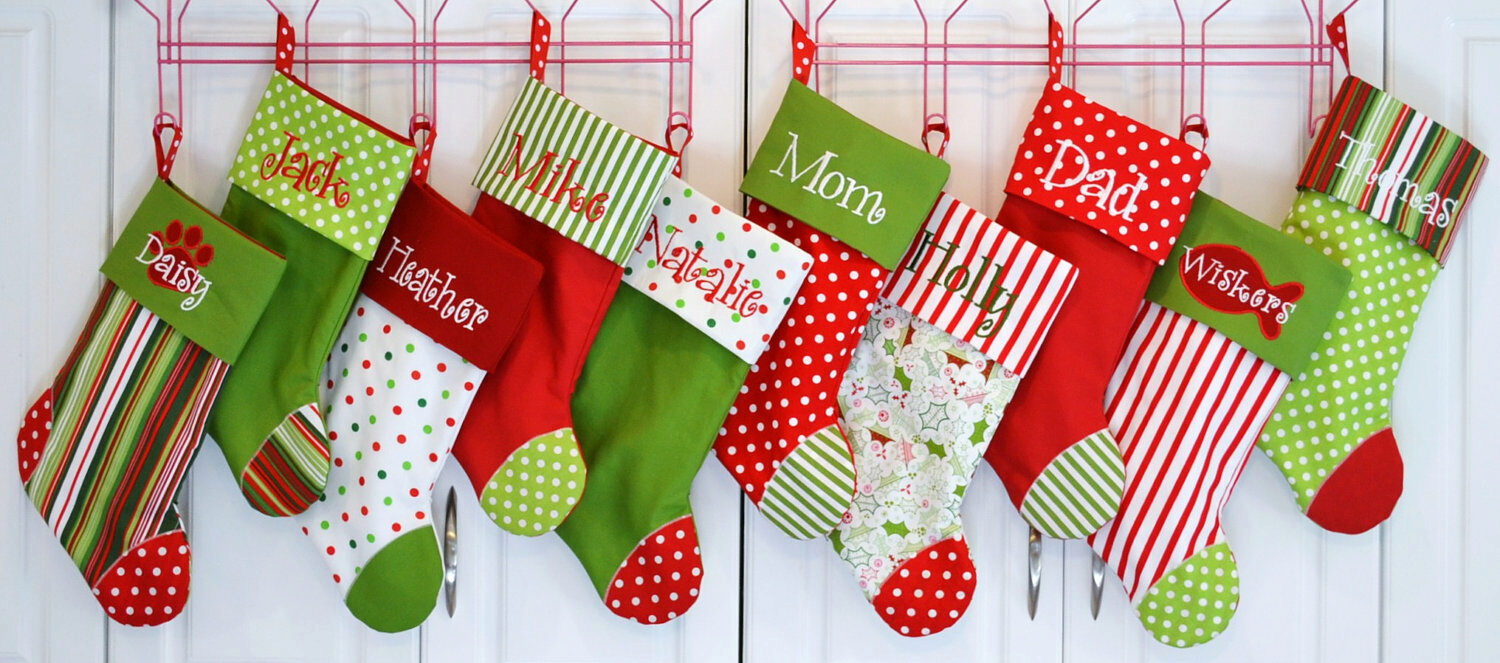 We know Christmas can get pretty expensive if we resort to traditional gifts. So we compiled a list for you to help you stay on budget and still make sure your loved ones feel appreciated.
Here are some ideas:
Give a gift of food
If you're creative in the kitchen, why not make something to give and create a personal, tasty gift? Some easy to make suggestions are peanut brittle, cookies, brownies, or freezer jam.
Create a coupon
If you have a knack for massage, babysitting, or even hugs, give your family member or friend a coupon they can redeem at a later date.
Give an experience
Spend time not money. Take someone on a picnic, a driving tour, or plan a romantic dinner date at home.
DIY 
Get crafty and make a personalized gifts using things you already have – there are heaps of ideas online. Some ideas are to make your own essentials oils, a natural deodorant, knit someone a scarf or a hat, or print some photos and make a scrapbook.
Save on wrapping
Buy brown paper and raffia to wrap your gifts instead of shelling out for pricey Christmas wrapping, then you can use any excess throughout the year. If you have kids, get them involved and use their paintings or drawings as wrapping paper. It is the perfect recycling!
Set a present limit
Suggest to your family or friends that you all set a limit on how much you will spend on gifts for each other to keep your gift budget at a sensible level. If you have a big family or lots of friends who always get together, do Secret Santa with a fun theme.
Re-think your Christmas card
Rather than spending money on buying and posting Christmas cards, record a family Christmas video greeting with your phone and email it to your friends and loved ones. It will be much more fun and add a personal touch. You can also use a free software like Canva and design something a card of your own.
What about you? What homemade gifts have you come up with to spread love without spending so much money?